Must Read!
By placing an order we will have assumed you've read this. :)
Beginning 08/08/2019 All orders can take up to 3 weeks delivery.
We have found our Dream Team. We are a small team but we are efficient, detailed, artistic, humorous and passionate about what we do. The Bakery has never been more efficient and we have decided we do not want to mass manufacture and turn our products into conveyer belt plastic parts. Imagine super shiny tops with minimal detail, blah!
We are hands on in every aspect of what we do. We sculpt, paint, spray, paste, print, churn, scoop, whip, package, eat a little, and run....literally we run out the door stumbling with giant bags of packages just to meet deadlines. We thrive in this everyday rhythm and do not want to substitute quality for speed.
5 years ago The Bakery began with recipes being mixed in washed out baby formula cans and labels being made out of cut pieces of paper with a steady hand. The Bakery was founded by a new mom who came out of homelessness to turn her life around. If you are just discovering our products you are witnessing a miracle, but mostly some excruciatingly long nights and hard work.
Throughout the years of advancement, we did however lose a little along the way. The handwritten notes, scented HD lids, the surprise bonus products included with orders.
We have found that the air of a large number of customers we now service have become consumed with deadlines and tracking data. We are receiving hundreds of emails monthly from customers demanding constant order updates. We are spending more time responding to emails, phone calls, reviews, chargebacks and complaints about expected delivery than actually creating our beloved products.
This pattern has a negative effect on supportive customers, and especially on our Bakery Staff!
We cannot allow this any longer. As Regina Belle sang, we want to "make it like it was." Minus the baby formula cans.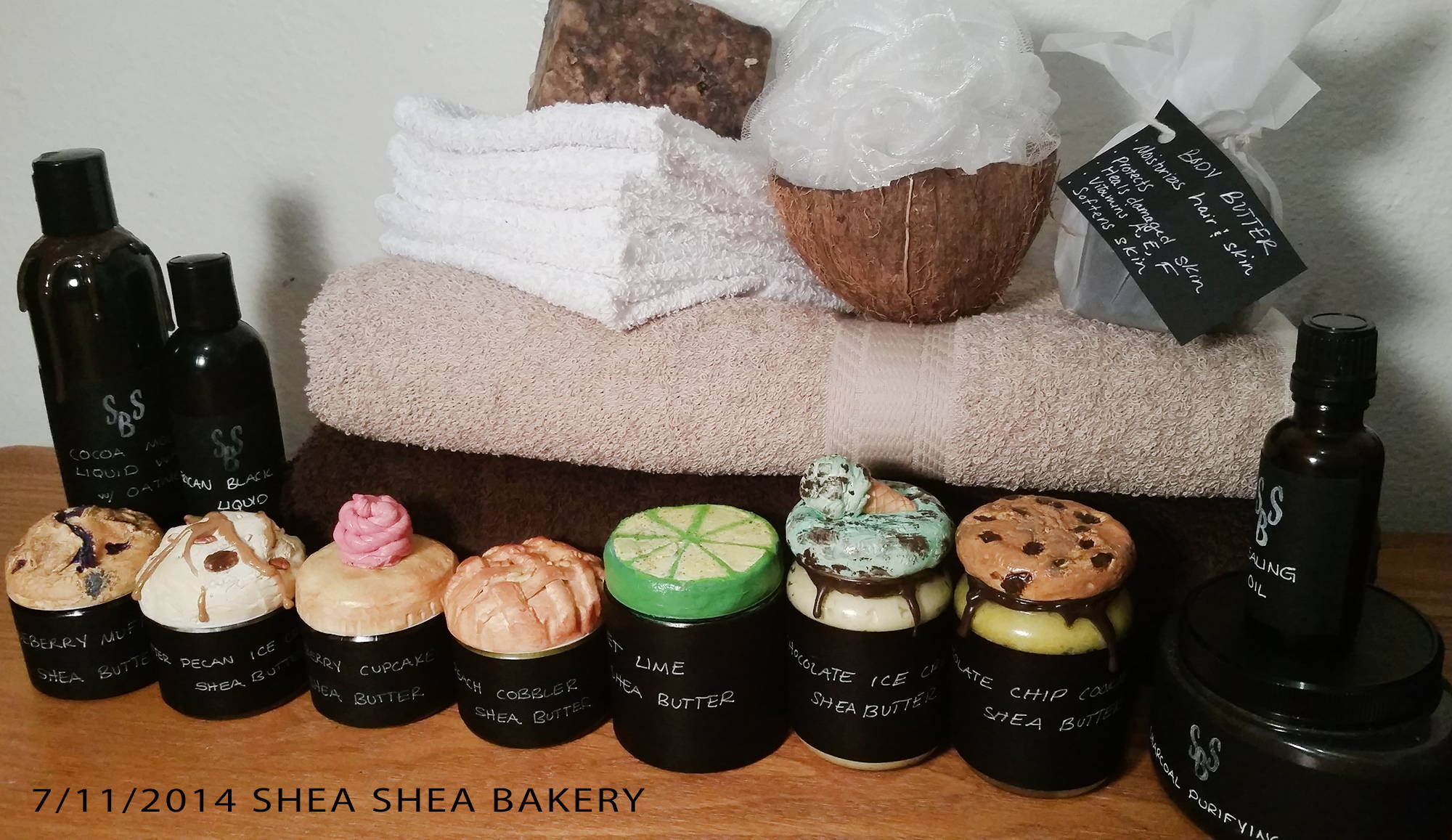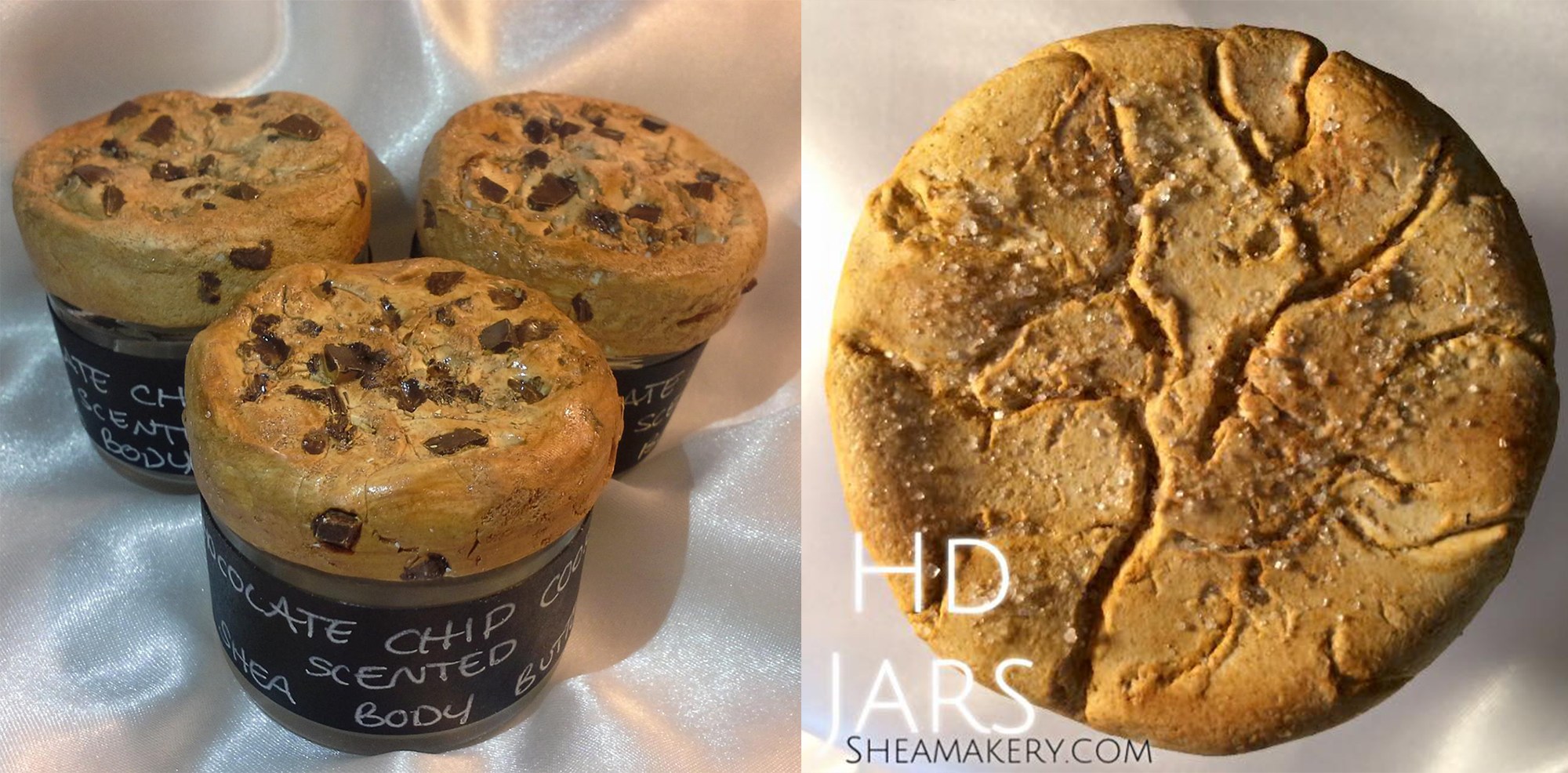 1. Your order CAN take up to 3 weeks to deliver. Expedited Shipping is not available at this time.
2. If you place an order then wish to cancel, you MUST inform us of cancellation request WITHIN 3 days of your purchase. We will not honor requests made after 3 days.
3. Constant order inquiries will result in order cancellation. We reserve the right to cancel or ban any customer from purchasing on our site. Please respect that we are Artists FIRST. We are creating your order and constant inquiries delay the process for you and others. You will not "hear" from us during order processing because we are in fact creating your order, not running with your money. If you are skeptical about ordering- please don't. If you absolutely need your product in a week and are hoping your order gets to you soon because your last one arrived in 2 days-please don't order.
4. You are given a tracking number to track your parcel. If your tracking does not update before your 3 week deadline... continue to wait until your 3 week deadline before contacting us. If your tracking does not update past this period (extremely rare) please contact us.
5. We recommend to make use of our subscription feature for easy purchasing. This way if you normally need a Cleanser once every month to keep your skin tame, you can set up a recurring purchase to place an automatic order for you right before you run out of product that way it arrives just when you need it. This is available for the entire Natural Skincare Collection and if you need help in setting this feature up please contact us for assistance.
Despite the bumps and bruises along the way, we are EXTREMELY grateful and thankful for the people who choose to support us.
For Julie who emails us monthly about how excited she is about her Bakery Box arrival.
For Sheila who checks up on us, amazed at how far we've come and wishes us success.
For Stacy who emails us every new idea she thinks would make a great product.
And MANY MANY More!
To our Social Media Family, our Family Family, Friends, Admirers, and Passers-by who'd stop in to smell our latest creation, we Thank You and are forever grateful.
-Sarah M. The Bakery Boss