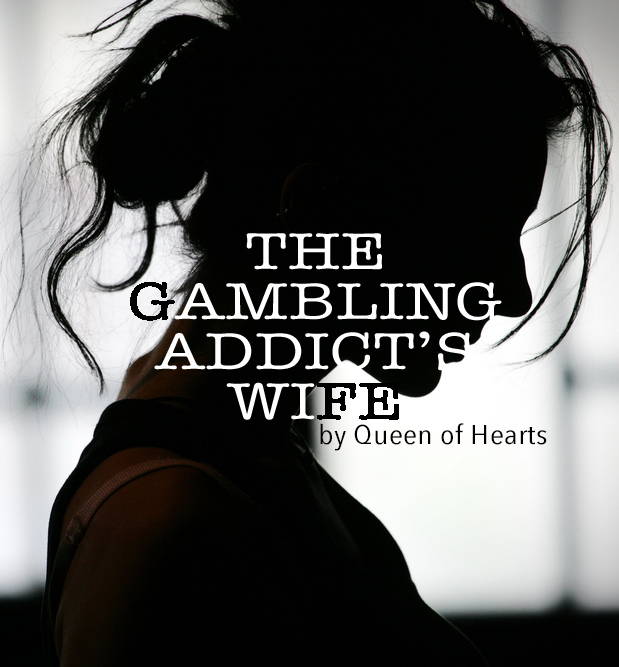 "Hello to all my readers who have chosen to embark on this journey with me. My name is Queen of Hearts, or at least that's what you can call me. For personal reasons I'd rather stay anonymous for now and it's for these reasons that I one day decided to pick up a pen and found myself writing. Grab a cup of coffee, kick your feet up, and lose your cares for a moment to indulge yourself in some of mine. Let's begin."- Queen of Hearts
We met online. Well, actually, he took my breath away with his pictures and the captivating way he described himself within his profile. I could tell there was something different, unique, in the way he wrote. He was not the typical man. He captured my attention and I knew we had to meet. He named his profile: "Mr. Brown Hair/Blue Eyes".
I was intrigued and responded. However, Mr. Brown Hair/Blue Eye's did not reply.   A few weeks past. I went on a few dates. Nothing that cultivated a spark. I then heard from Mr. Brown Hair/Blue Eyes again. This time my response was more detailed. I gave him my email and how to find me on Facebook. He, again, did not respond. More weeks went by. I entertained more dates, which were exasperating really. I thought of cancelling my subscription. The dating was getting old and who I really wanted to meet would not respond. Then, Mr. Brown Hair/Blue Eyes sent a third message. This time my response wasn't so nice. I told him his mother must have missed teaching him manners as he seemed to be toying with me. Three messages in as many months and no response. I expressed if he did not respond this time, to kindly not do so again in the future.  
You see, the way this dating site worked, is each day anyone could spin a wheel of photographs. For example, if it were I spinning the wheel, I would be given a certain amount of daily free spins. I would choose a picture I was attracted to and read their profile. If I like what I saw and read, I would send a "wink". Then, it was up to that person to respond. What I did not know, is if you were not a dating site member, you would be sent an email alerting you of a "wink" received. However, a non-member could not respond. This inlays the situation between myself and Mr. Brown Hair/Blue Eyes. I later learned he was not a member. Now I am sure you are wondering how I acquired this information.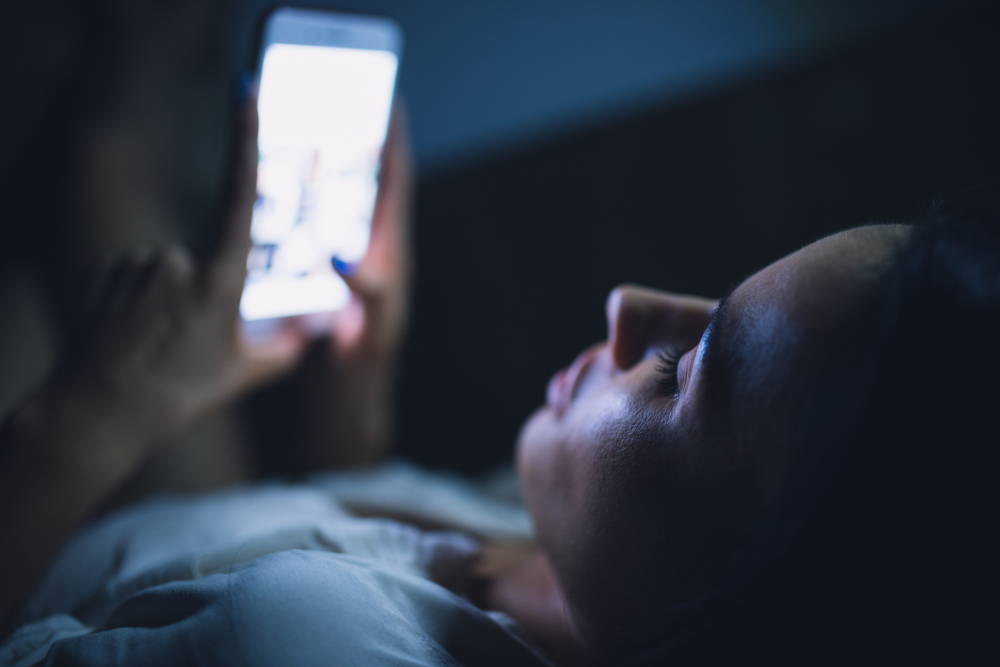 My dating site and I were still good friends in
December, 2014. I had not cancelled my subscription in
the hopes Mr. Brown Hair/Blue Eyes would be in
touch.
In the interim I had met someone else. After a few weeks of conversing, with this individual, I traveled about an hour and a half away from my home.I packed a small suite case with the intention of spending a few days. My visit was cut short, however. After 24 hours Iknew we were not a match. I left this man, but I did not want to return home. I was divorced and having 4 teenagers, I chose to live in the same home as my ex-husband. He and I were in different areas of our home, but there were times this posed an unpleasant living environment. With this said, I decided to call my "nasty nurse" friend. I nicknamed her "nasty nurse" because she educated me on certain ways of men I never knew existed during my 20 year marriage. She also helped me regain my confidence and I felt empowered. She helped me remember the girl I was in college that had been forgotten so long ago. So, now I know you want to know what trouble we cooked up this particular night.
I drove over and picked up my friend. Then, we went to one of the establishments we liked that had live music and was usually crowded so we could people watch, talk and see what kind of man meat may be entertaining. For whatever reason on this particular night there were not a lot of people. My friend, as out-going as she was asked if I wanted to play a game? I said, "okay." She leaned into me and said, "You see that man over there playing pool?" Me, "yes", "I think we should go over there and introduce ourselves." I then asked, "After we introduce ourselves what are you planning?" She told me she thought it would be entertaining to send him pictures of ourselves to his cell phone and have him guess which one of us it was. I told her as long as the pictures were not too provocative. She agreed.
We surely will :)
This field is required
This field is required
"If you've made it this far, simply reading a little about me is a show of support and I wholeheartedly appreciate you. If you'd like to take it a step further, click the online shop link below. All purchases made are guaranteed to send me leaping into a little happy dance."- Queen of Hearts