---
I hope everybody is doing alright in these scary times. Right now, a good deal of us are home or dealing with reduced hours due to COVID-19. I often joke about wanting time to pause so I can catch up; I never thought it would actually happen, nor did I want it to happen this way. But here we are, with the world at a standstill, our lives in disarray, and uncertainty looming over our heads.
We need a little levity right now, and I hope this article can provide you some ideas and help you find some.
---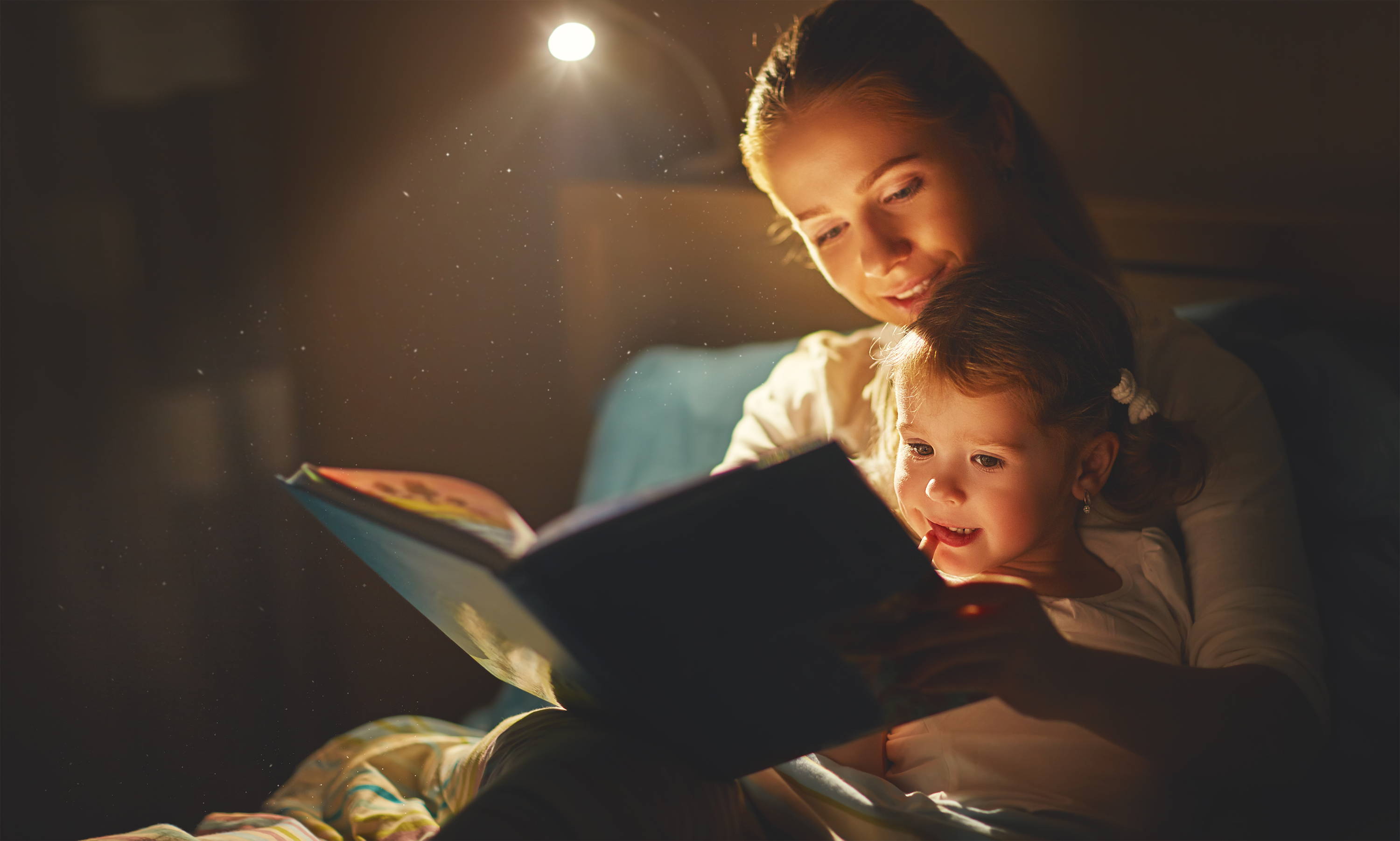 ---
In a time where we can't travel, books are one of the best ways to visit another place without leaving your house. Whether you want to go to another state or another world entirely, there's a book for that.
I'm aware that a lot of libraries and bookstores have closed their doors. So, check out apps like Libby, Hoopla, and RBDigital. They offer ebooks, audiobooks, comics, magazines, movies, tv, music; and often partner with libraries and are free to use as long as you have a library card.
There are also numerous paid services that allow you to download ebooks, audiobooks, and magazines to your devices.
I also couldn't talk about books without mentioning one of my favorite book based blogs, Modern Mrs. Darcy. If you're looking for your next read, the book lists on her blog are an excellent place to start.
---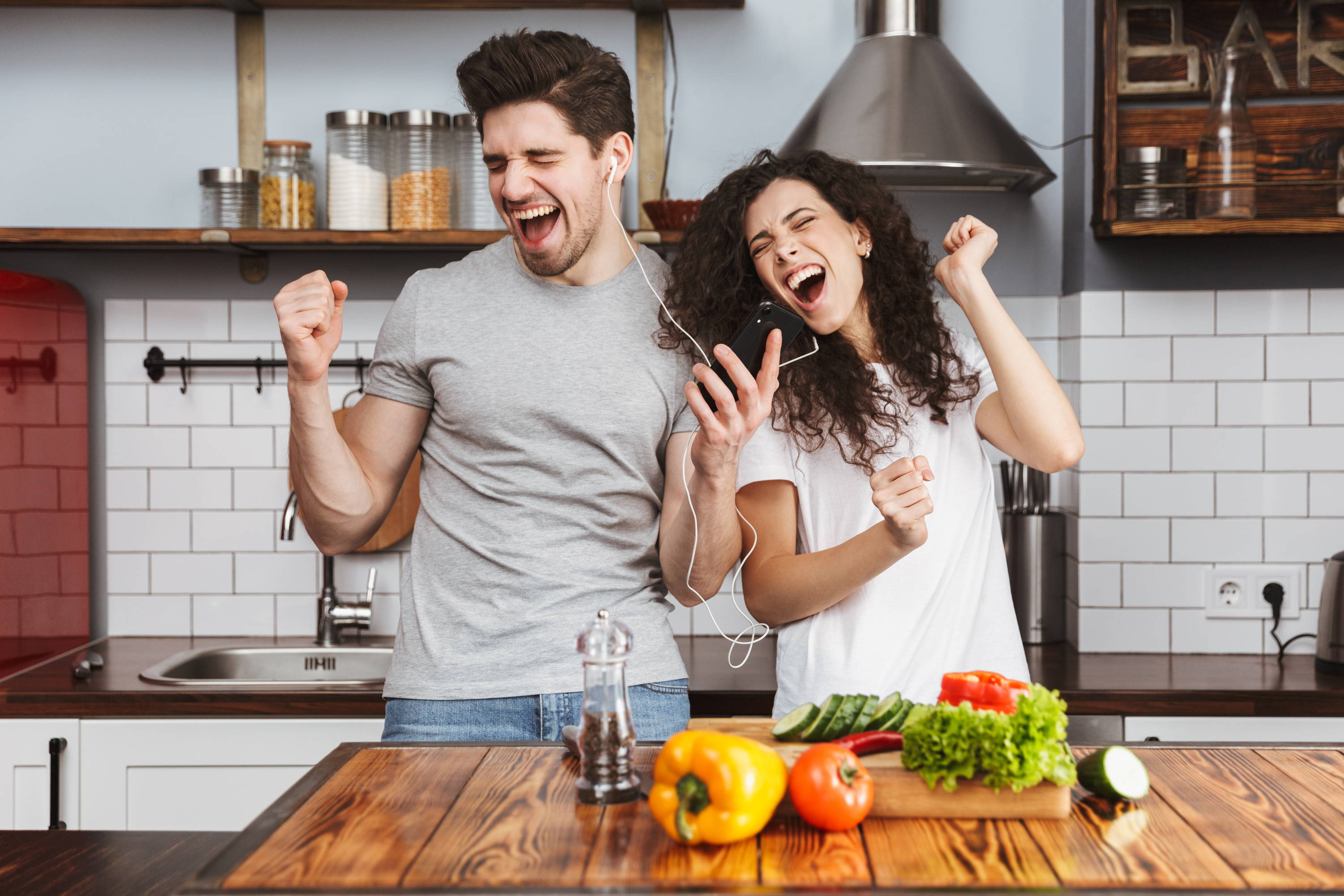 ---
What's a better antidote than music? There has never been a problem I had that couldn't be helped by blasting my music and singing along off-key. Just like there's a book for every place you want to go, there's a song for every emotion you might feel. Right now my current playlists have been full of those upbeat songs that make me feel like I can take on the world.
What are you going to listen to?
My advice is to load up your favorite songs, grab a dance partner, and get lost in the music for a little while. I guarantee you'll feel a little bit better when you're done.
This is also a great time start listening to, or get caught up on, podcasts. I know I've got about 30 episodes of my favorite one waiting for me. Perfect for listening while you're finishing that essay for class or filling out those spreadsheets for work.
---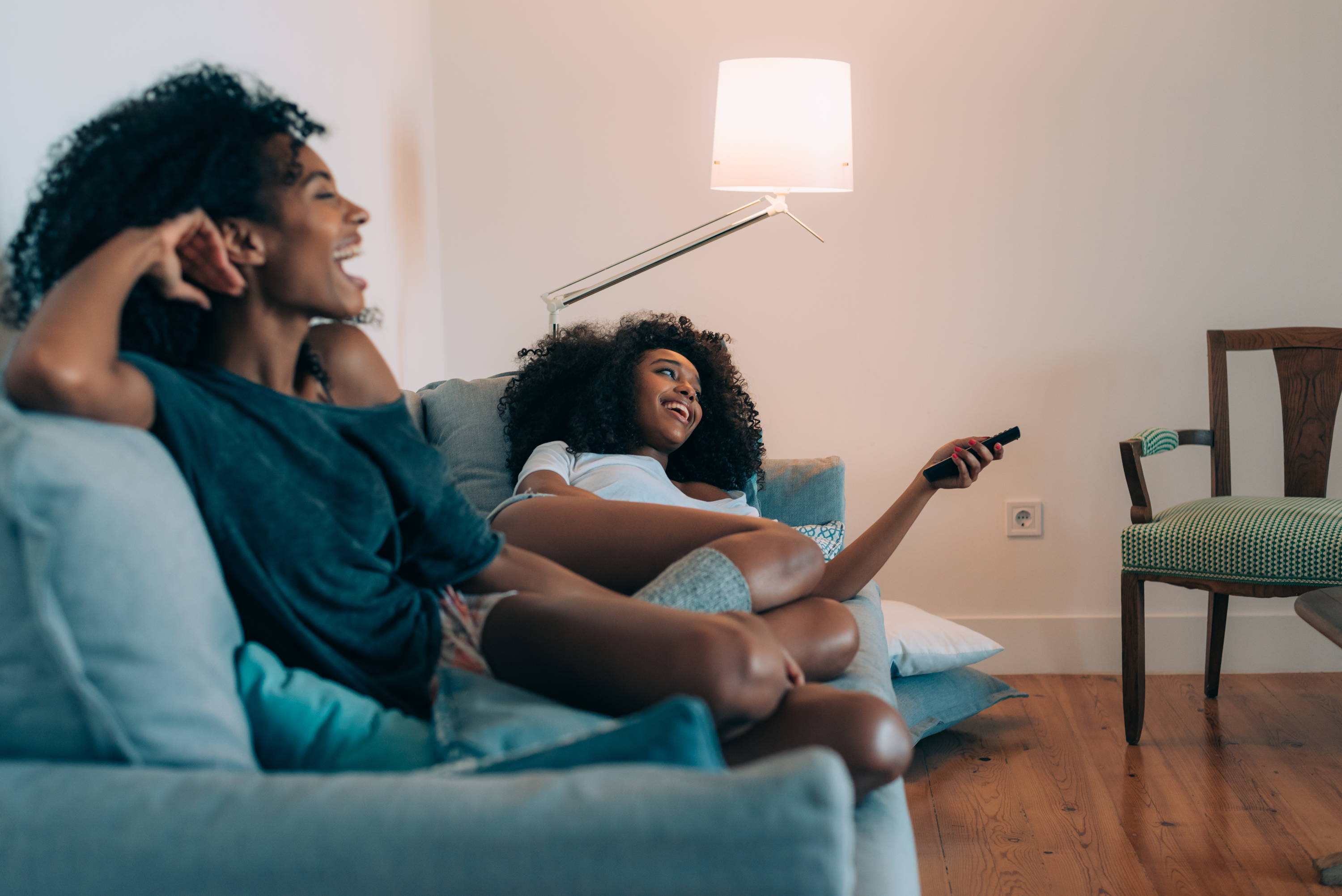 ---
I've mentioned music and books, but no list about how to pass the time would be complete without movies and TV. Now's a great time to start that series you've been meaning to watch or re-watch your favorite series for the umpteenth time.
What's your go to show? For me it's a toss up between The Office and The Great British Baking Show. Both of them add a lightness that is helpful with all that's going on around us.
I also can't mention entertainment without giving a shout out to YouTube. What's your most niche interest? There's probably a YouTube channel for that. Whether you want to brush up on your makeup skills, watch a video game play-through, or watch recipe videos; YouTube has got your back.  
---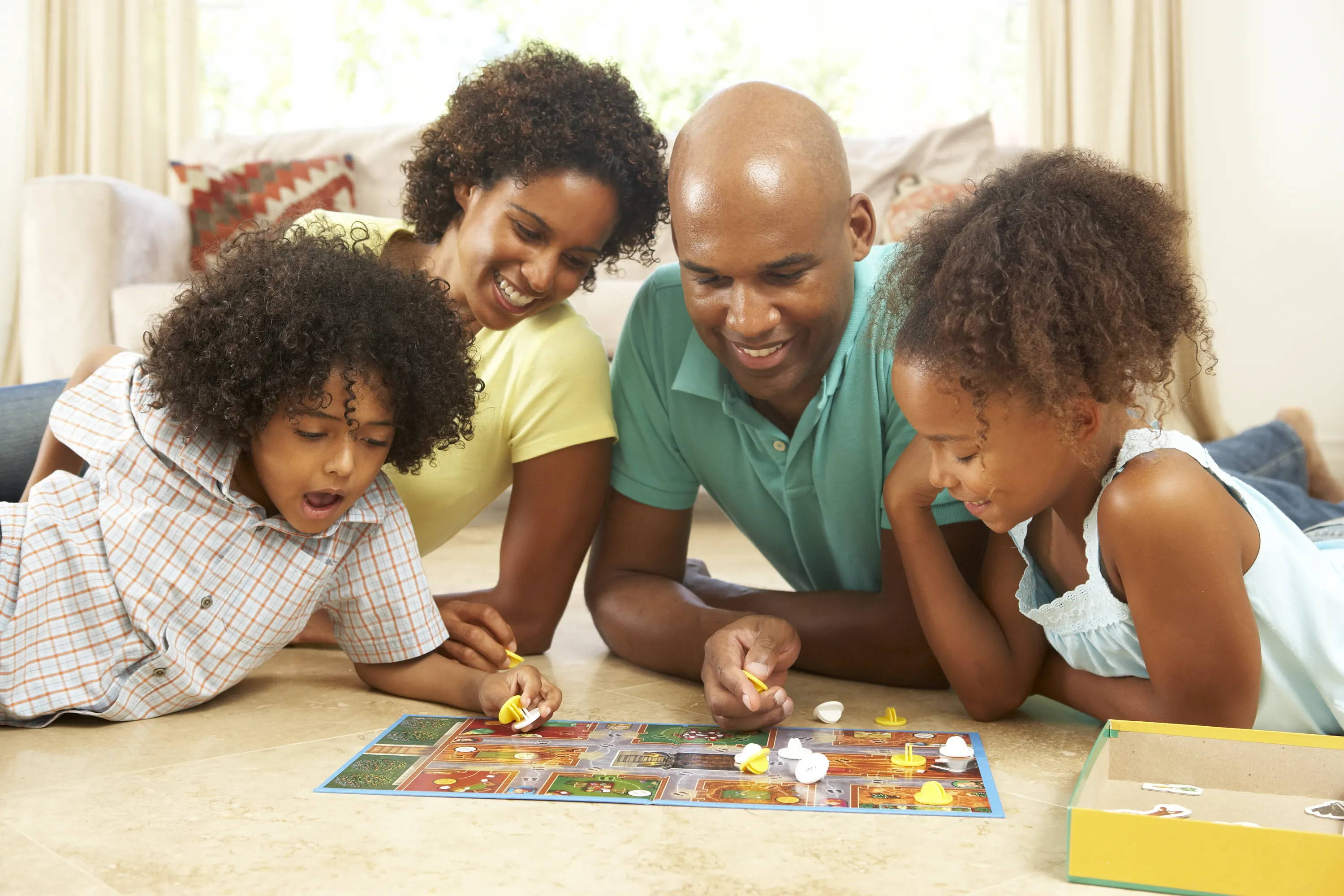 ---
Those of us who are stuck at home with our families want to take advantage and spend as much time as possible with them. A good way to do this is to have a family game night.
If you've got consoles in your house and more than one controller, why not load up Mario Kart or some other multiplayer game and play a few rounds!
You can also go back to basics and break out the board games. Personally, I'm a Scrabble girl. My dad beats me every time. The blog I mentioned before, Modern Mrs. Darcy has an excellent posts about the different types of board games out there. I didn't even know some of these existed!
---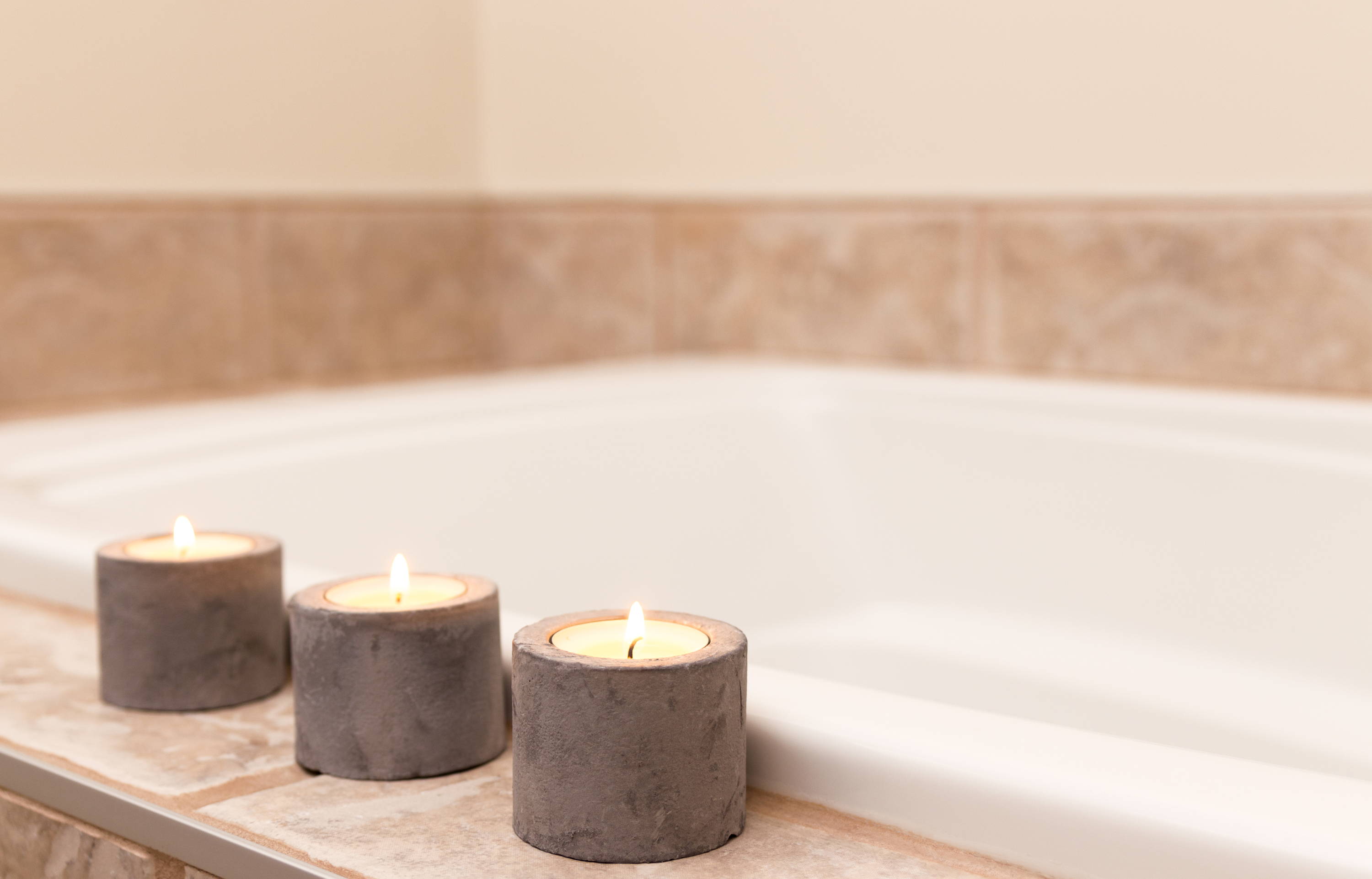 ---
With this sudden influx of time, we'd be silly to not use some of it to relax and unwind. Take a nap. Log off of social media. Kick back. Most importantly, breathe. Give yourself a break. Let some of that stress roll off your shoulders.
Run yourself a bath and indulge with some of our Bath & Body products. Eat your favorite meal. Do nothing.
Whatever you choose to do with this time at home, above all take care. None of this is easy, so be kind to yourself.
---