Are you tired of always giving the same old boring gifts to your friends and loved ones? Are you on a tight budget but still want to make someone's day? Look no further, my friend, for I have some fun and cheap gift ideas that will surely bring a smile to anyone's face!
The DIY Mug
Who doesn't love a good mug? And what's even better is a personalized mug! Grab a plain white mug, some sharpies, and your imagination, and let the creativity flow. Write a funny quote, draw a picture, or even add a personal touch like their name or favorite animal. Just make sure to bake the mug in the oven for 30 minutes at 350°F to make the design permanent.
The Sock Bouquet
Flowers are nice, but have you ever received a bouquet of socks? Probably not, but trust me, it's a game-changer. Grab a bunch of colorful socks, roll them up, and tie them together with a ribbon or some twine. You can even add a few candy treats or a small plant to add some extra pizzazz.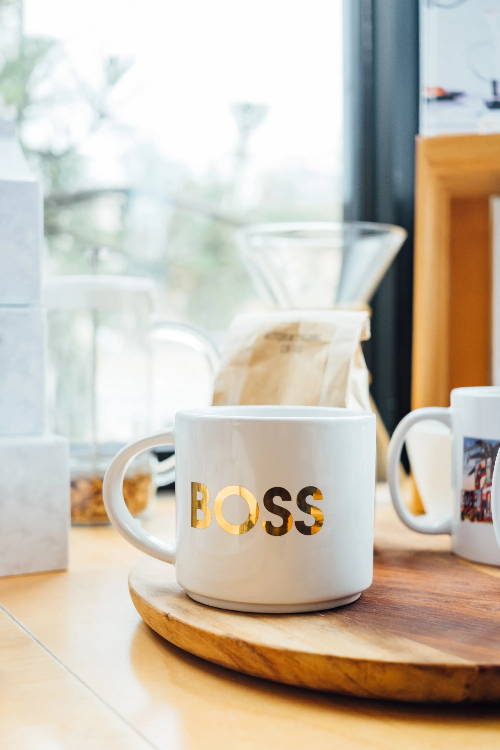 The Jar of Compliments
This one is simple but oh so sweet. Grab a mason jar and write down as many compliments as you can think of on small pieces of paper. Fold them up and fill the jar. Your friend can pull out a compliment whenever they need a little pick-me-up. It's a gift that keeps on giving.
There you have it, folks! Some fun and cheap gift ideas that will surely bring a smile to anyone's face. Just remember, it's the thought that counts, not the amount of money you spend. Happy gifting!
The Movie Night Basket
We all have that one friend who loves movie nights. Put together a basket filled with their favorite snacks, a cozy blanket, and a DVD or streaming code for their favorite movie. It's a simple yet thoughtful gift that they'll surely appreciate.
The Book Swap
If you have a friend who loves to read, why not swap books with them? You can pick out a book you think they'll love from your collection and lend it to them, while they do the same for you. It's a great way to share your favorite reads without spending any money.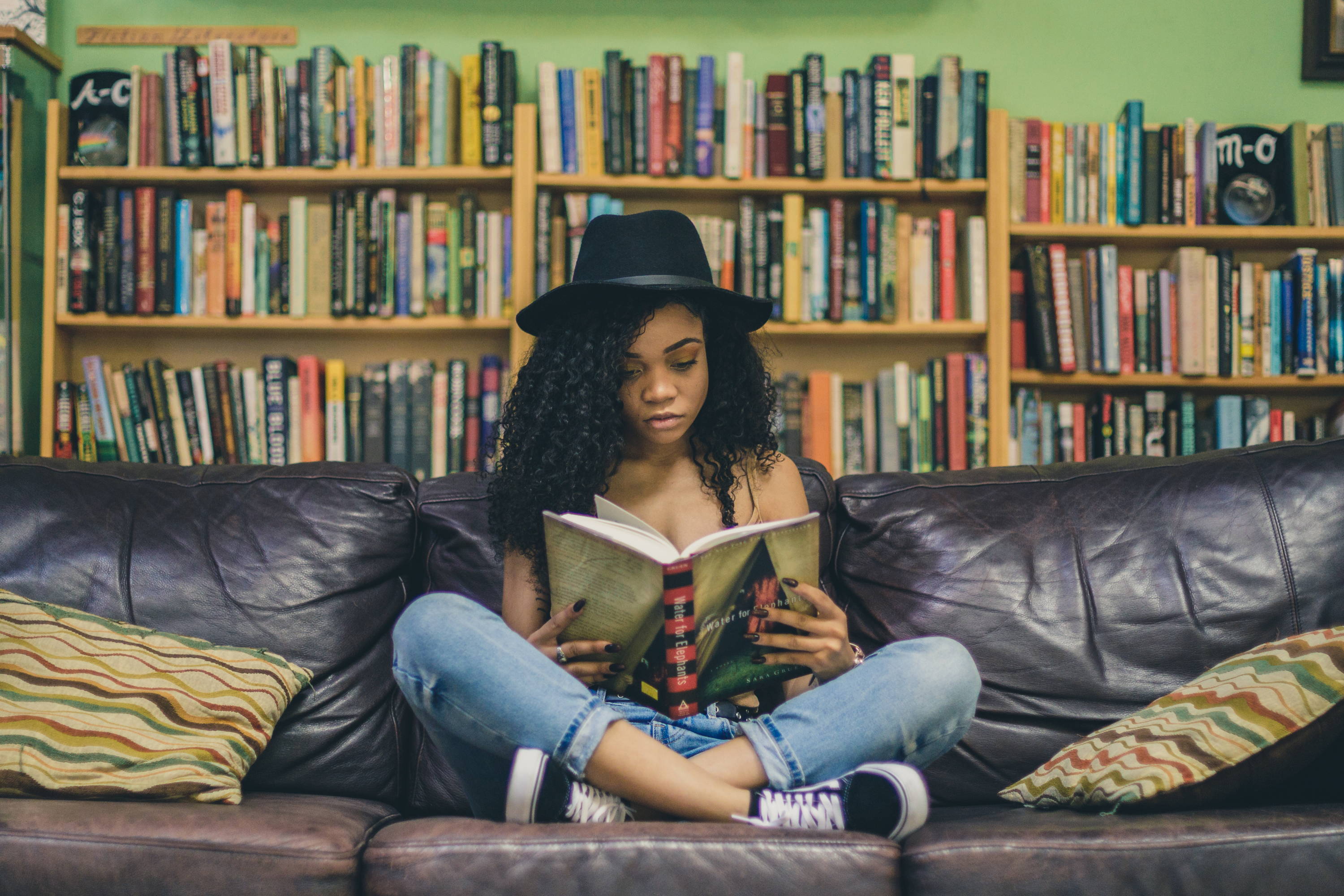 ---